Blossom Into


Presence

Wisdom

Expansion

Peace

Wellness


with Zhineng Qigong
tap into THE
wellspring of your true
human potential
Through the Practice of
Zhineng Qigong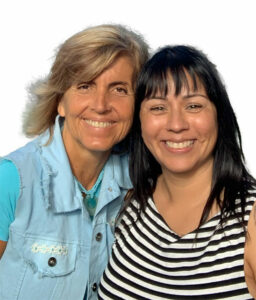 No event found!
The Importance of your Qigong Practice
Reyna and Alfred began working with Master Liu in 2012 attending retreats worldwide. They became certified Hunyuan Qi Therapists (2017) and received QiCore Improvement training and teacher certification (2018). They became certified New Point of Life coaches (2021) based on Master Liu's personal philosophy in which he explores the principles and laws of living a conscious life to manifest the results of the soul's intention.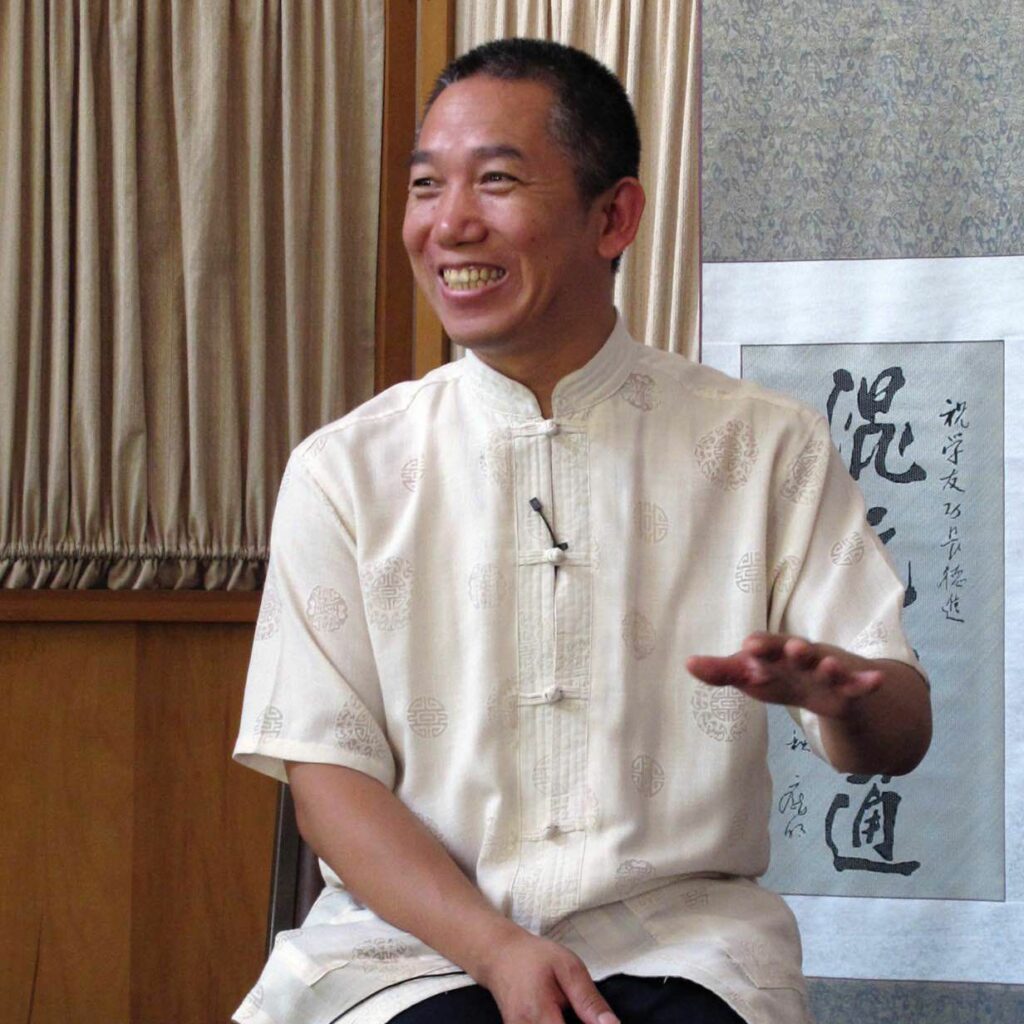 If you knew what you were for, and how you became so informed.
Bodies of info, performing such miracles. I am a miracle, made up of particles.
And in this existence, I'll stay persistent
And I'll make a difference, and I will have lived it
Nahko and Medicine for the People
How Zhineng Qigong has helped people
My journey learning and growing with Qigong started with Reyna about a decade ago. While the practice at first may seem like a type of physical exercise, I discovered its power as a beautiful foundation for peaceful mindfulness and calm confidence that helps one navigate Life. I have learned so much from Reyna Lerma, who teaches in a respectful, clear manner with her passion and knowledge shining through.
Commitment to qigong practice, study, and time learning from Qigong Masters is what makes Reyna such a unique teacher. She is empathetic, listens deeply, and offers insightful feedback to my questions about Zhineng Qigong and my life. I would definitely recommend learning Zhineng Qigong and/or receiving a Hun Yuan Qi therapy session from Reyna!
I went to my first Qigong class 11 years ago to learn how to meditate. I learned how the abundant energy within us and surrounding us can be directed to wherever we wish inside and outside our body to maintain health and help us heal. I am 75 years old and have learned how to energetically take care of myself and others. This class has shown me how to keep healthy, slow down, and enjoy life. I am calmer, more relaxed, happier and filled with gratitude.
I have done a lot of yoga as well as some very effective qigong, but nothing has impacted my life the way that Zhineng Qigong has. I'm completely in love with the practice, even though I'm still learning, and it has been beneficial for me on every level. Reyna is one of the best teachers I've ever had. She is a shining light of love and wisdom that transmits to everyone every time she teaches a class.
Reyna is a special person. She has a light that you can sense even through the Zoom screen — a presence that enfolds all who experience her classes. I have benefited tremendously from being part of Zhineng Qigong and the Qi field that I experience every time I join a class or an on-line retreat. I am deeply grateful for the experience.
Your support
Makes Us All Stronger