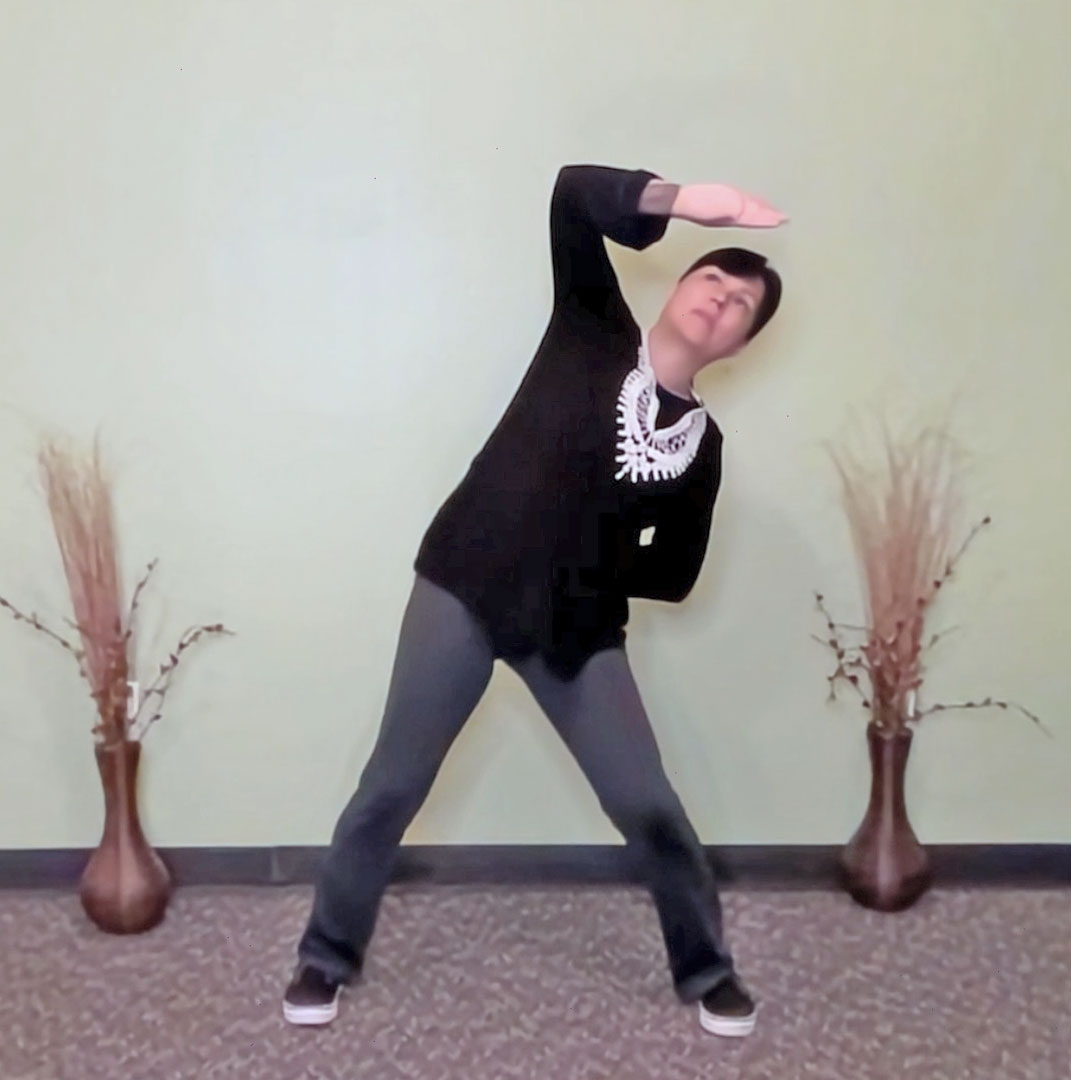 QiCore Improvement Level I with Reyna (2-Day Event)
IF YOU HAVE PROBLEMS REGISTERING FOR THIS CLASS, PLEASE CONTACT REYNA TO BE ADDED TO THE LIST. WE'RE WORKING TO RESOLVE THE ISSUE.
QiCore Improvement is a set of effective spinal exercises that help alleviate back pain, mobilize the joints, correct body posture, open the body's meridians (the pathways where Qi circulates), and improve spinal and nervous system function.
Additionally, these exercises increase internal Qi (vital energy) and enhance Qi flow throughout the meridians of the body. Once the six sections of QiCore Improvement are learned, this practice can be done by anyone in 15-20 minutes a day with exceptional results.
00

days

00

hours

00

minutes

00

seconds
Ongoing Classes
Mon 29

Tue 30

Wed 31

Thu 1

Fri 2

Sat 3

Sun 4
Mon 5

Tue 6

Wed 7

Thu 8

Fri 9

Sat 10

Sun 11
Mon 12

Tue 13

Wed 14

Thu 15

Fri 16

Sat 17

Sun 18
Mon 19

Tue 20

Wed 21

Thu 22

Fri 23

Sat 24

Sun 25
Mon 26

Tue 27

Wed 28

Thu 29

Fri 30

Sat 1

Sun 2