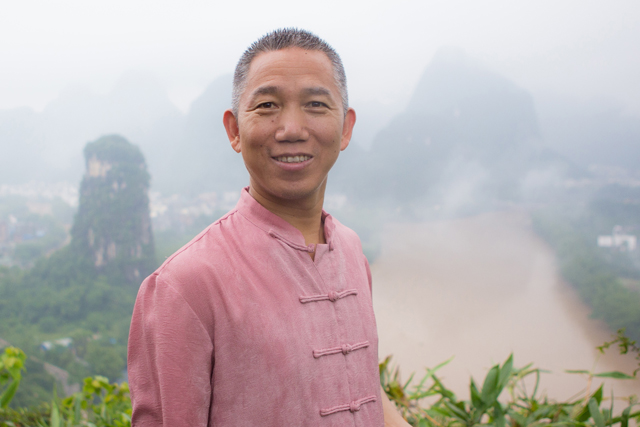 New Point of Life (6-Day Event)
Teachings to Develop Human Potential
Everyone is living in a world of their own thoughts. This creates for them either joy and wonder or fear and angst — either heaven or hell. And what is even more remarkable is that when your thoughts create "heaven" or "hell" for you in the moment, you are in fact creating more of the same in your future!
If you want to change your life, you have more power to do this than you might think. First, you must change the thoughts that you allow yourself to think.
The quality of each though is the quality of your life in that moment. Human life is a journey through the world of thought.
This 12-hour course presents Master Liu's personal blueprint for individual cultivation, empowerment, and success. Teachings will be available for download.
Cultivate Healthy relationships with
Self | Family | Nature | Time | life
Clarify your life intention
transform your mindset, attitude & physical habits
enhance your intelligence & creativity
receive guidance for moment-to-moment living
"With an open heart and mind, control of one's own consciousness is not only possible, but a logical outcome. A properly set healing intention for yourself and others is already the start of a healthier and more authentic life! We must learn to control our thoughts and know how to activate the Hun Yuan Qi for holistic health promotion to heal ourselves and others to live our best life."

Master Yuantong Liu
April 13, 14, 15 and 20, 21, 22 (2 Hours Each Session)
9-11am (Eastern)
$200 until Mar 30!