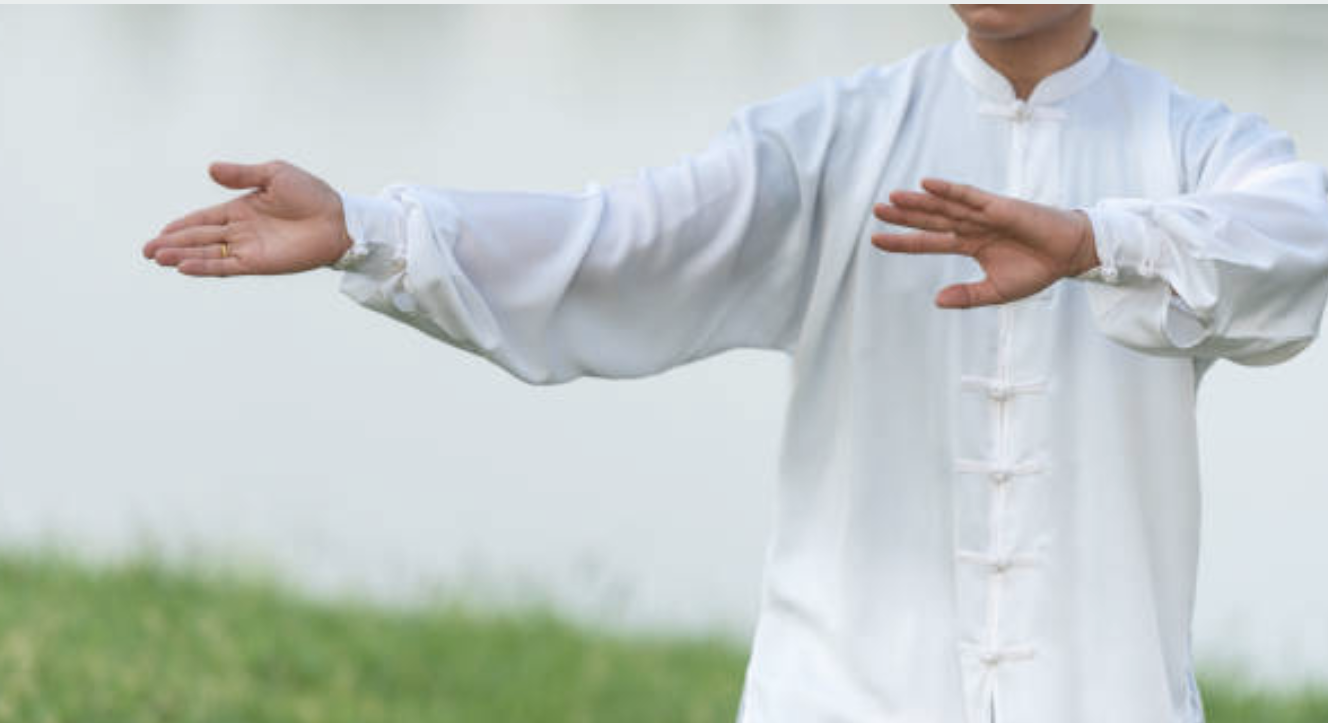 Body Mind Method Study Group
The Body and Mind Method is Level II of Zhineng Qigong Science. It is a dynamic practice based in martial arts that uses the body movements to induce Qi to strengthen deeper layers of the body.
Small study group limited to 5 participants. Reserve your spot.
This method can quickly mobilize internal Qi flow, loosen the joints, improve the structure of the body, and raise the health of the body and mind to a higher level. It will normalize the Qi flow of the meridian channels and ignite the vital energy of the body to open all gates and palaces as well as increase wisdom.
Practicing the Body Mind Method is an opportunity to explore Qigong more deeply.
DATES: Aug 1, 3, 8, 10, 15, 17, 22, 24 (Monday and Wednesday for 1 Hr Each Week)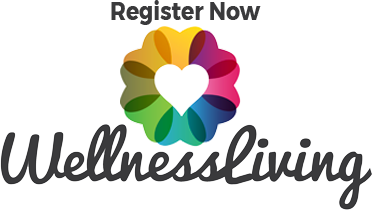 Ongoing Classes
Mon 31

Tue 1

Wed 2

Thu 3

Fri 4

Sat 5

Sun 6
Mon 7

Tue 8

Wed 9

Thu 10

Fri 11

Sat 12

Sun 13
Mon 14

Tue 15

Wed 16

Thu 17

Fri 18

Sat 19

Sun 20
Mon 21

Tue 22

Wed 23

Thu 24

Fri 25

Sat 26

Sun 27
Mon 28

Tue 29

Wed 30

Thu 1

Fri 2

Sat 3

Sun 4