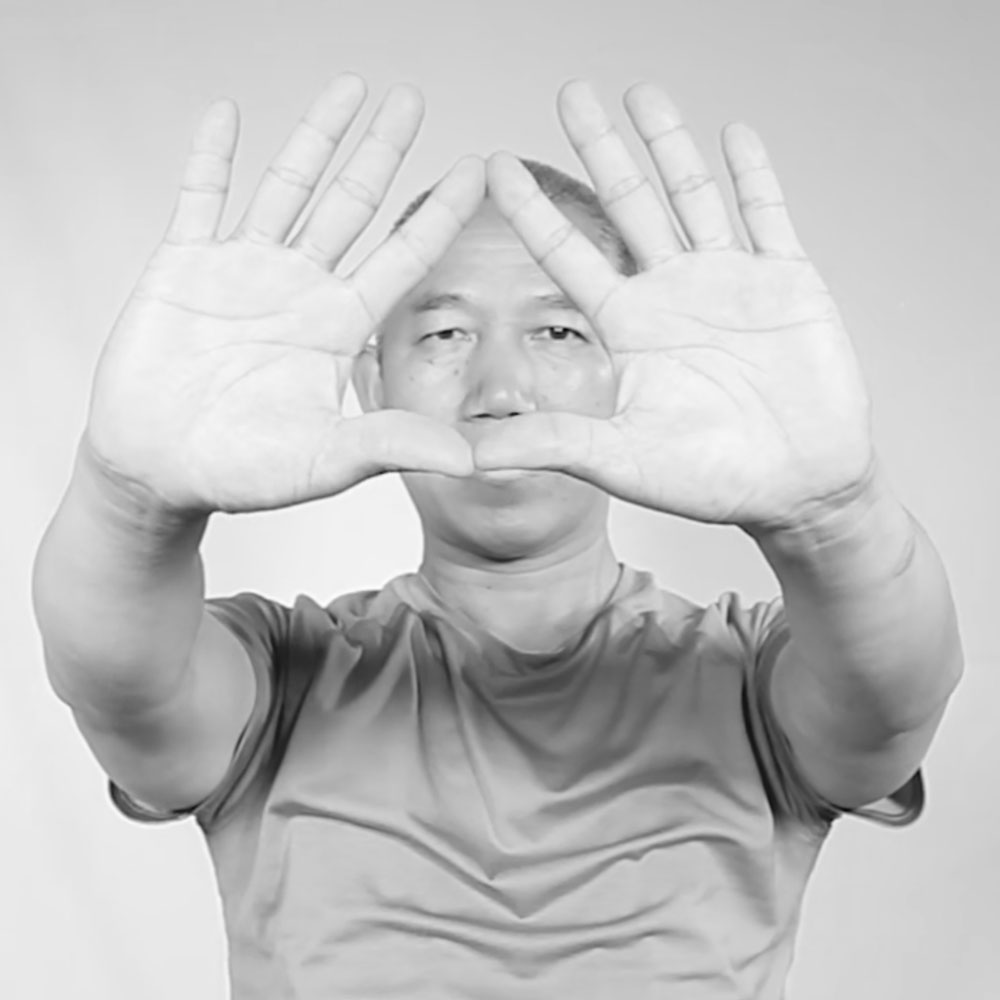 *NEW* Super Intelligence
(12-Day Event)
Quantity Limit: 1 Per Order
What is Super Intelligence? It's being able to make decisions with clarity and conviction. It's having the words to express your true feelings. It's moving through your day riding the ebb and flow of what is presenting itself in the moment while meeting your obligations with grace.
When you tap into that deep knowing that we all process, there is a freedom from the linear thinking that drives us crazy with figuring out the pro's and con's of every decision and crossing our fingers that we got it right. The soul's intention is making itself known in every moment. This course is about learning to "allow" that voice and "listen" when it speaks.
Our super intelligence can be enhanced through practical application of specific dedicated methods which will be covered in this event. And, with practice and clear intention, you can begin to experience the evolution of your own consciousness.
Date: September 15, 16, 17, 19, 20, 21, 22, 23, 24, 26, 27, 28
Time: 2 hours (7:00-9:00 PM Eastern Time) for each session
Cost: $360 ($50 Discount for Certified Zhineng Qigong Instructors)
00

days

00

hours

00

minutes

00

seconds
Ongoing Classes
Mon 1

Tue 2

Wed 3

Thu 4

Fri 5

Sat 6

Sun 7
Mon 8

Tue 9

Wed 10

Thu 11

Fri 12

Sat 13

Sun 14
Mon 15

Tue 16

Wed 17

Thu 18

Fri 19

Sat 20

Sun 21
Mon 22

Tue 23

Wed 24

Thu 25

Fri 26

Sat 27

Sun 28
Mon 29

Tue 30

Wed 31

Thu 1

Fri 2

Sat 3

Sun 4