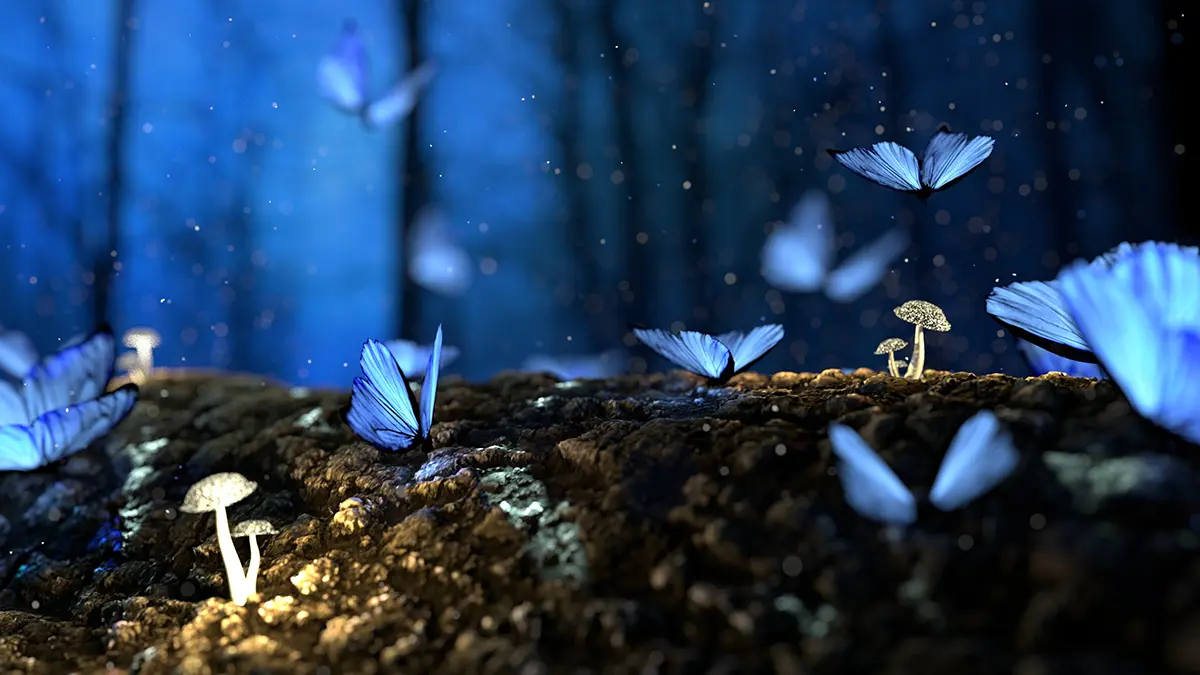 A New Beginning: 3-Day Workshop
Join Us To Experience:
Inner Organs Nourishment Method (featured) | Neck Health Exercises | La Qi | Vertical Breathing | Circle Walking …
and Silence
Take a pause from your daily to-do list and explore ancient modalities to reaffirm your purpose and clearly envision your path forward to accomplish your personal goals.
Embark on a journey of self-discovery and feel the freshness of a new beginning as you strengthen energy patterns that support your physical, emotional, and mental well-being.
With over 30 years of combined experience, Reyna and Dani will share from the heart and facilitate a sacred space to embrace yourself fully to harness your full potential.
All levels of experience are welcome and will benefit from the powerful energy field.
Your Instructors: Reyna Lerma and Dani Carraro
February 9-11, 9am-12pm and 1pm-4pm
What Participants Have Said
I have so much love and appreciation for you both. I am inspired by the practice you have clearly done yourselves over many years, and your ability to share that in your unique ways with us
Just a note to tell you how magical the three days Retreat have been. Your two different approaches, styles, mutual respect and kindness as well as organization of the days were just perfect !
The retreat was excellent on all counts I especially wanted to share that my resistance to sound healing evaporated.

You two set me flying. I'll look forward to zooming you again in the future
You both are the most amazing teachers. I glow at the end of every session and I am always ready for more
You took us all to such a depth of silence, it was hard for anybody to speak for a while

I left our session today on a Cloud of QI. So grateful to practice with Dani and Reyna